Game Schedule – Competitive
Inferno Soccer Club competitive teams participate in the Idaho Youth Soccer Southern Division (D3) during both spring and fall season. Schedules are created by the Idaho Youth Soccer Association (IYSA).  Click the league logo below to see all our club scheduled games.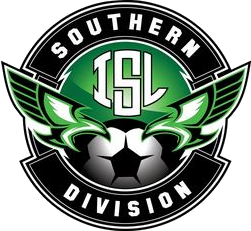 Note: For questions relating to date of schedule release and game start dates, refer to our Frequently Asked Questions page (FAQ)
COVID-19 Field Layout Details from IYSA
Coaches, players, and parents all have protocols to follow. Please review both protocols below to understand your role at games at non-Simplot field locations (i.e. Brothers Park) and the Simplot Sports Complex.
NOTE: SPECTATORS ARE NOT ALLOWED AT THE SIMPLOT SPORTS COMPLEX.