Register Now for Spring Recreational Soccer
Registration is open for recreational soccer. Click to register online.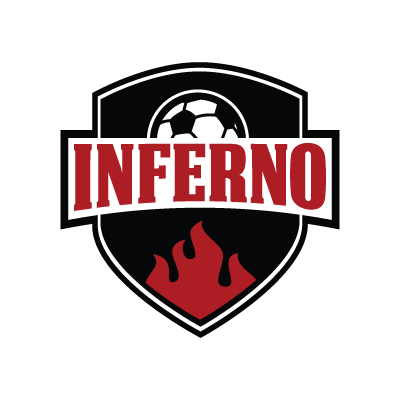 Tryouts - Fall 2021/2022 Competitive Program
June 7th - 8th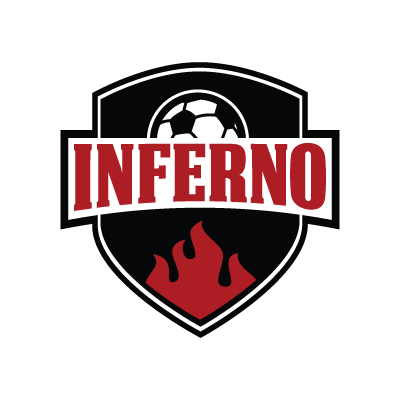 Please review the updated rules of the Simplot Sports Complex as all spectators are expected to follow them.
In memory of Steve Adlard, our beloved state Director of Coaching, IISC is please to announce the Steve Adlard Memorial Showcase (SAMS)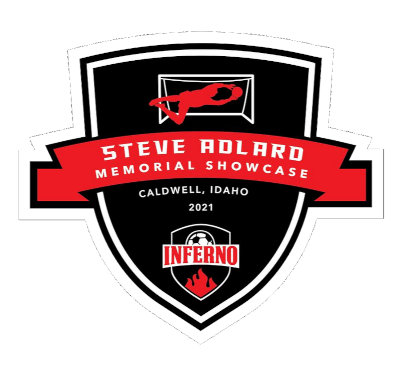 Please review our COVID-19 action plan.